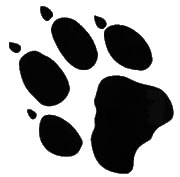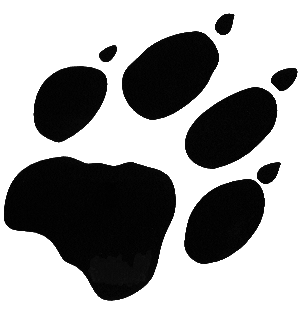 ABOUT ME
I am a self-taught web developer based in San Antonio, and sometimes Austin, TX. I graduated from The Free Code Camp Node js program that I build amazing web applications.

My passion is to implement the latest technologies solving real-world challenges.

Technical Skills
CSS Frameworks:
Bootstrap, Bulma, Semantic UI, Material and many more!
Web Frameworks
React.js, Express, jQuery
Programming and Scripts/UI:
Javascript, C++
Database:
MySQL, noSQL(MongoDB)
Other Frameworks, Libraries, and Tools:
Node.js
Version Control and Collaboration Tools:
Git, Github
Cloud Platform:
Heroku
Free Code Camp Certification